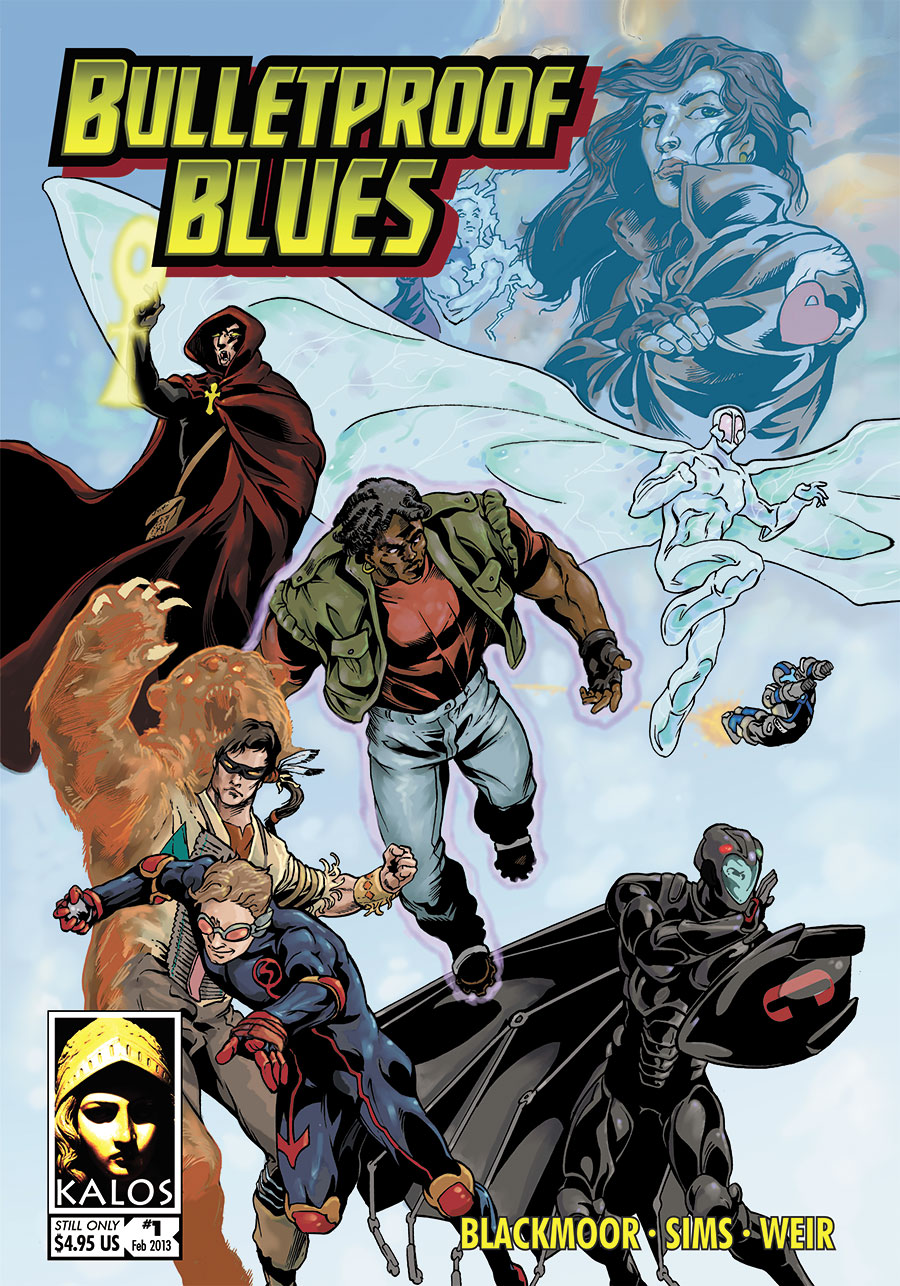 Just a quick update:
The minor changes we mentioned on 2013-04-23 are finally in print! If you bought the current print version and would like to buy the updated version, let us know and tell us what email address you used to order the book, and we will send you a coupon for around $5 off the price of the book (basically, you get the revised book at our cost).
Thanks again to Sean Patrick Fannon of Evil Beagle Games for his input and suggestions.